For a model specially realized for you,
ask for an estimate ( Size, number, photos)
You are welcome!
some examples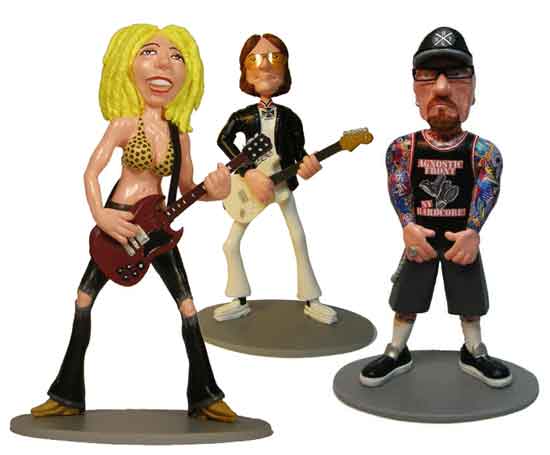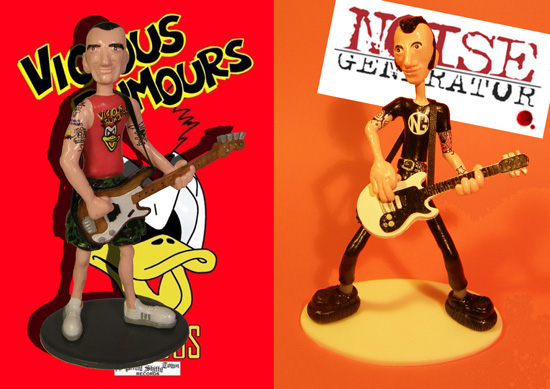 John Vicious Rumours bassist                   Laurent Noise Generator Guitarist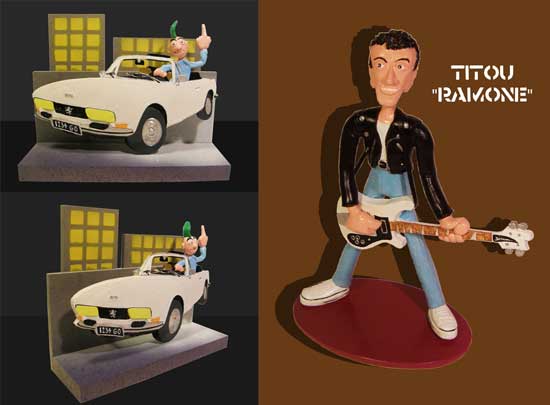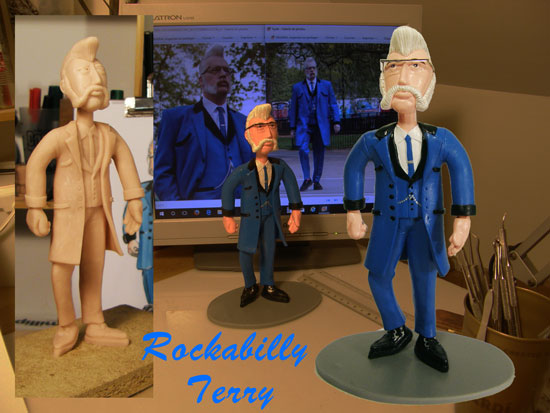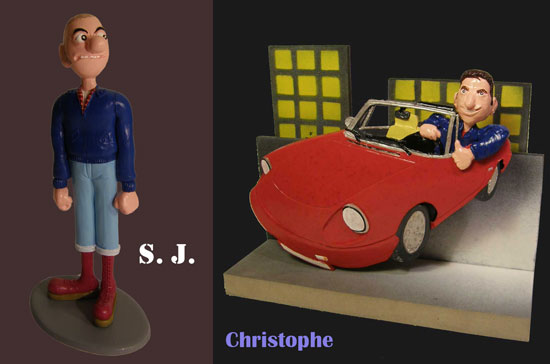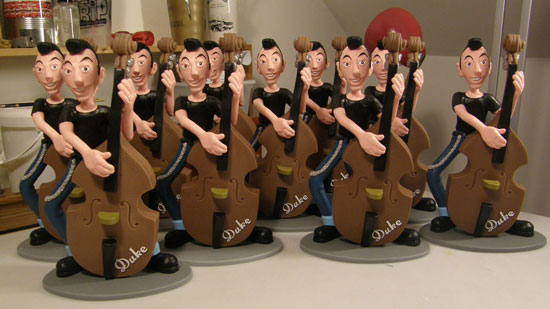 Mascot for Duke Bass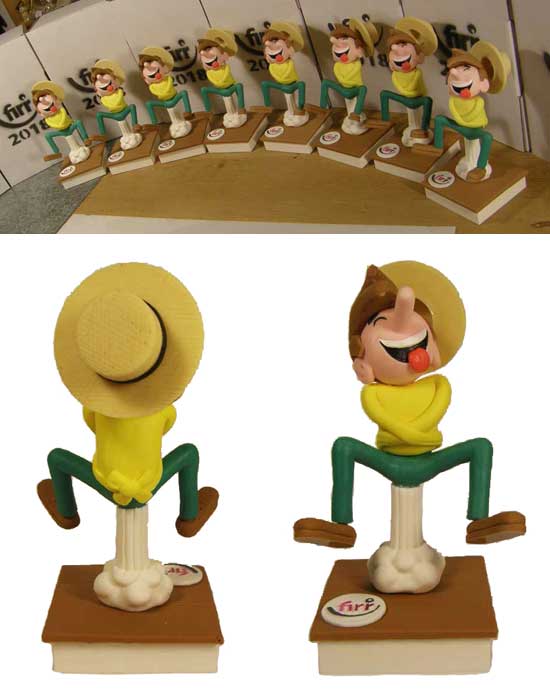 trophy mascot for the FIRR
For a customized model from the current catalog,
(red jacket,streaked shoes,details,slogans,...According to your wishes),
it is enough to indicate the changes during order.
The price is the same.The deadline is then about of 2 weeks.