For a model specially realized for you,
For your figurine 20/25 cm the price is 100 € + shipping.
For another project ask for an estimate ( Size, number, photos)
I will send you a payment link after agreement
You are welcome!
some examples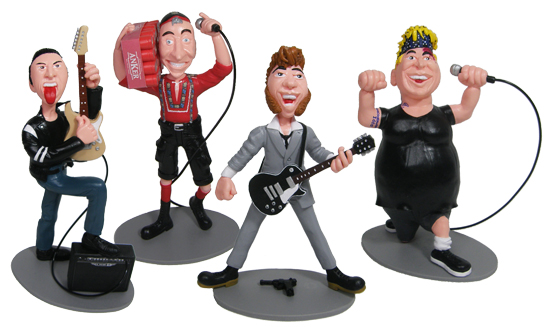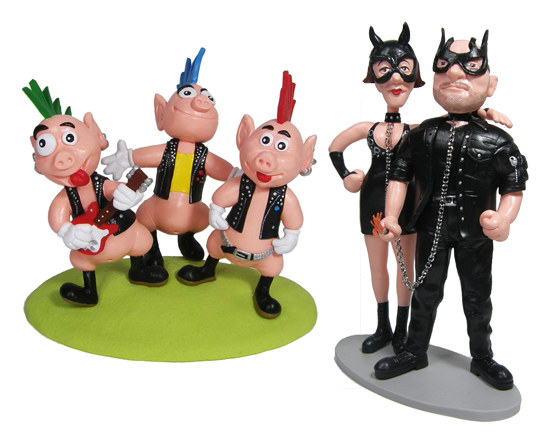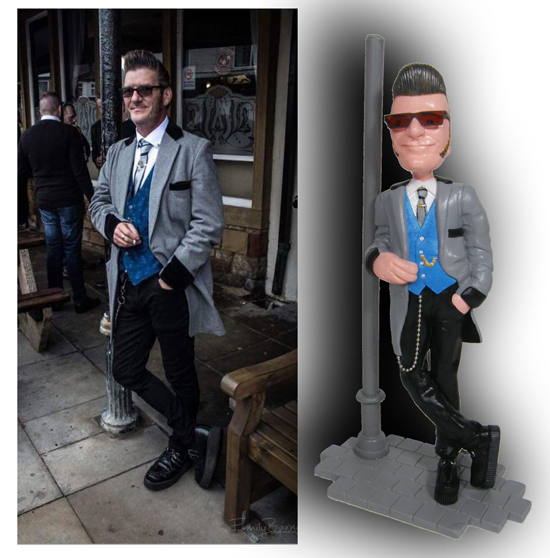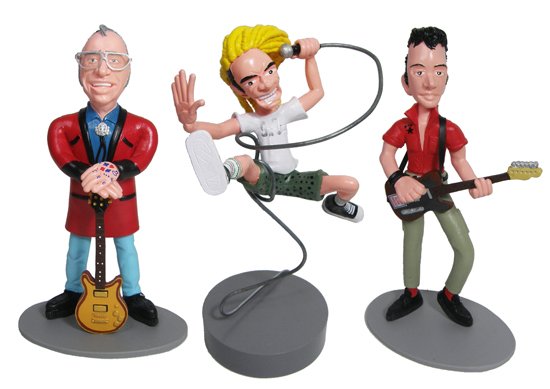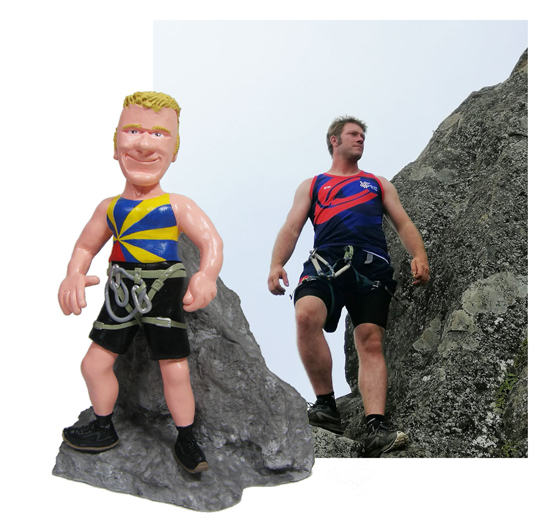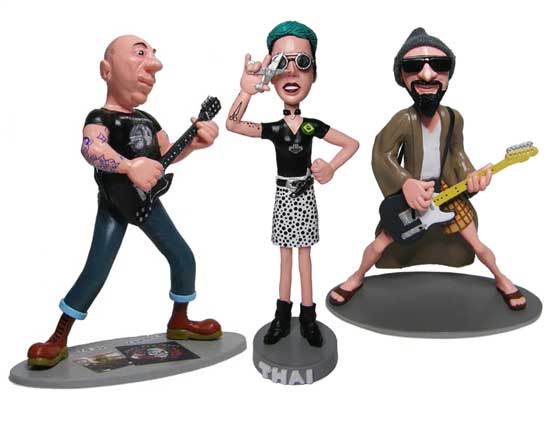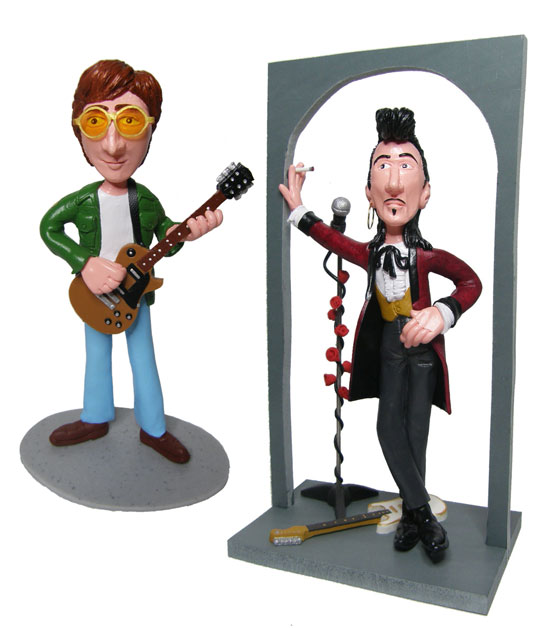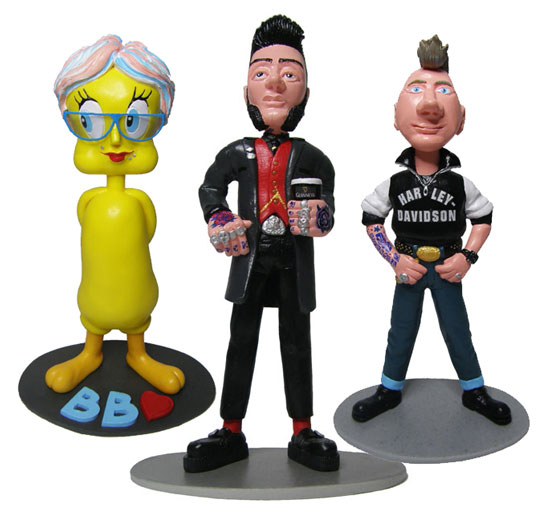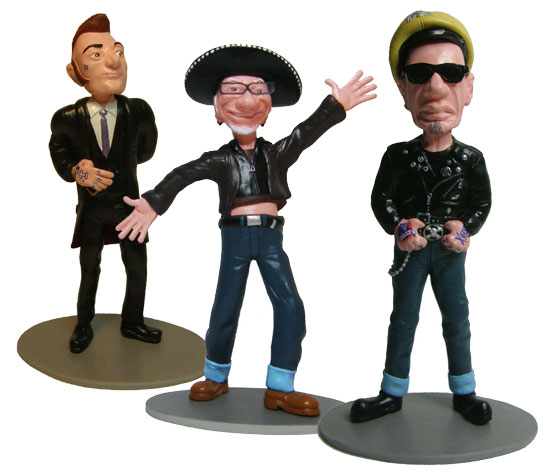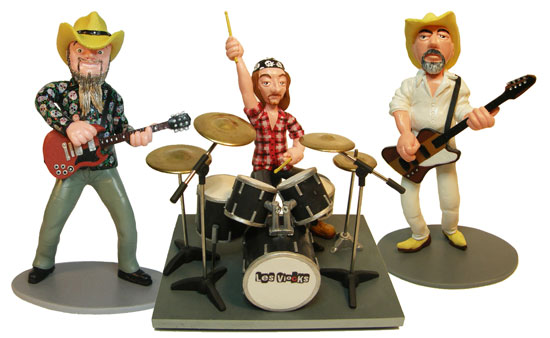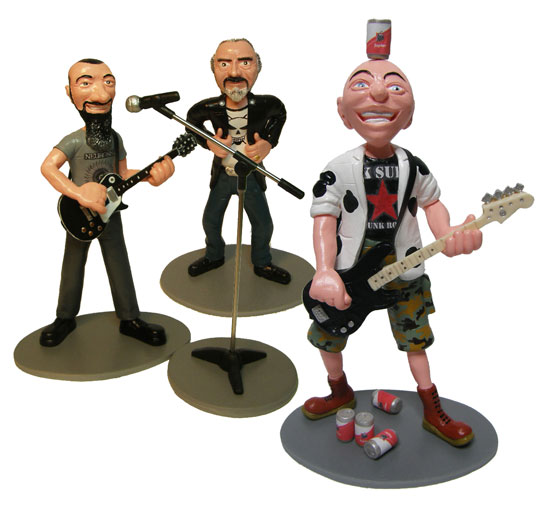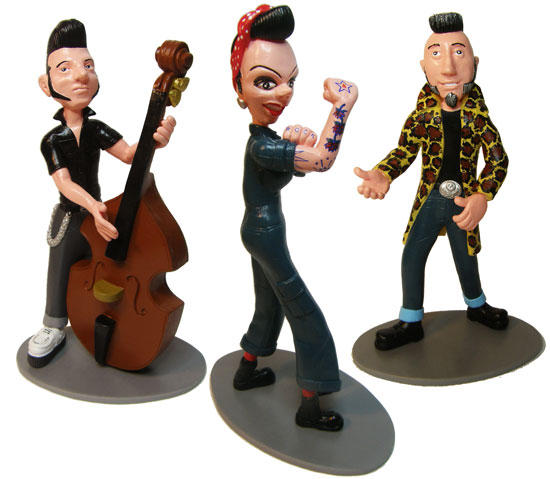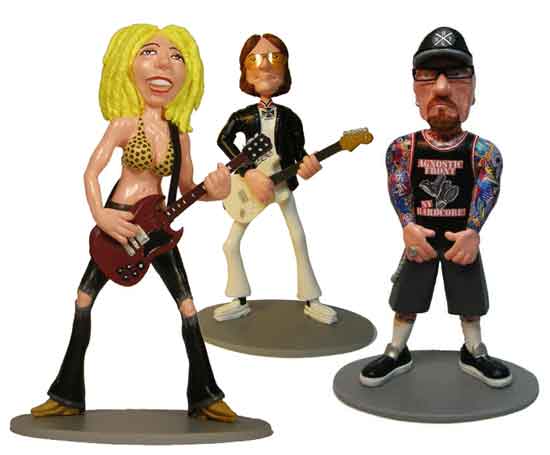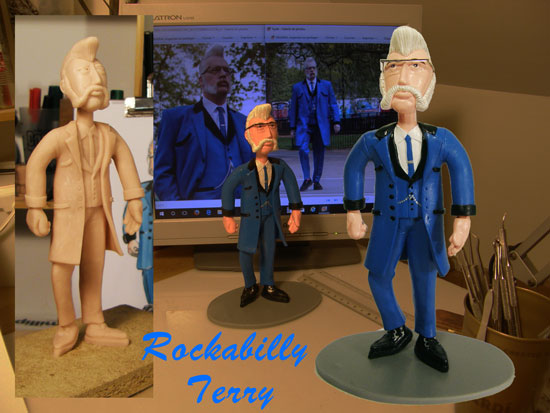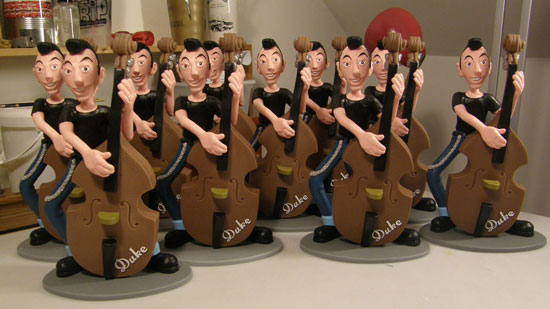 Mascot for Duke Bass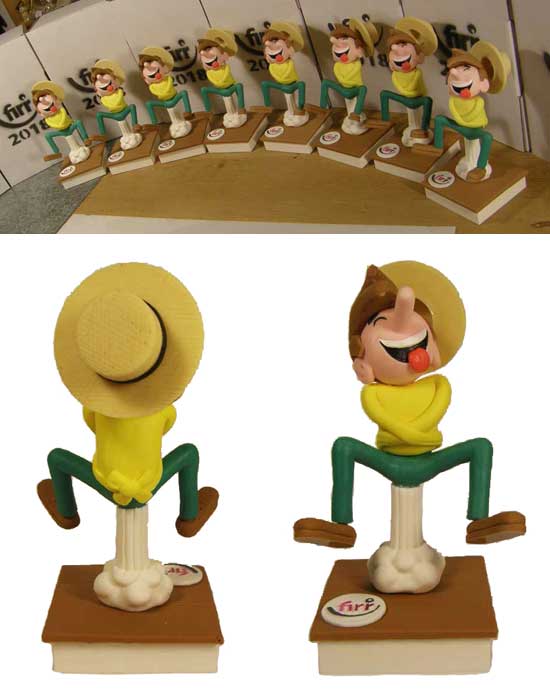 trophy mascot for the FIRR
For a customized model from the current catalog,
(red jacket,streaked shoes,details,slogans,...According to your wishes),
it is enough to indicate the changes during order.
The price is the same.The deadline is then about of 2 weeks.